Moving is a stage of life that requires you to coordinate many different areas in a short time frame. A few tips to get organized are therefore necessary in order to move serenely.
Anticipate
Your move is certainly not a surprise. If this is the case, do a retro-planning of all the actions to be undertaken up to the day. From the termination of your subscriptions to the follow-up of your mail, from the preparation of boxes to the sorting phases between the essential to take away and the useless to throw away, anticipation is the key to a successful and stress-free move.
Ask your family and friends for help
Whenever you have to carry boxes, dismantle furniture and start renting a van, you may feel lonely in your move. To do this, it is essential to surround yourself with your loved ones. Your move will be more festive, will pass better to those who do not want to see you leave and above all, they will be a precious help to you for the structural work.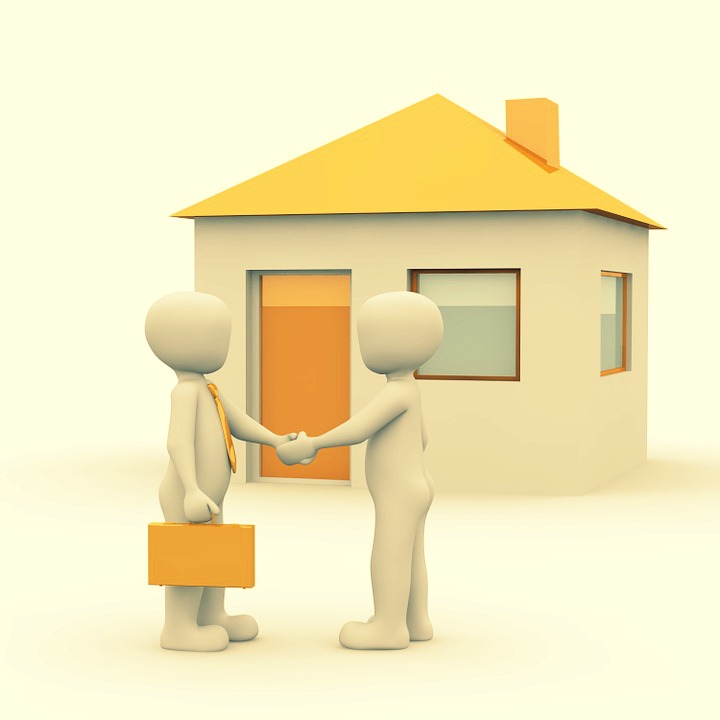 If you have the budget, hire professionals
Obviously, having a professional carry out a move is more expensive, especially when you leave far from your home town. But you can be sure that everything will be done on time and well done. If you have the budget, do not hesitate to ask for a moving quote.
There will be nothing left after your departure, all your belongings, even fragile ones, will be protected and everything will be left at your new address without any trouble, without having to worry about stairs or furniture. The turnkey solution is really the ideal solution for a successful move, even in an emergency.